Award-winning innovative design, with highly effective air filtration performance.
Developed by automotive and medical experts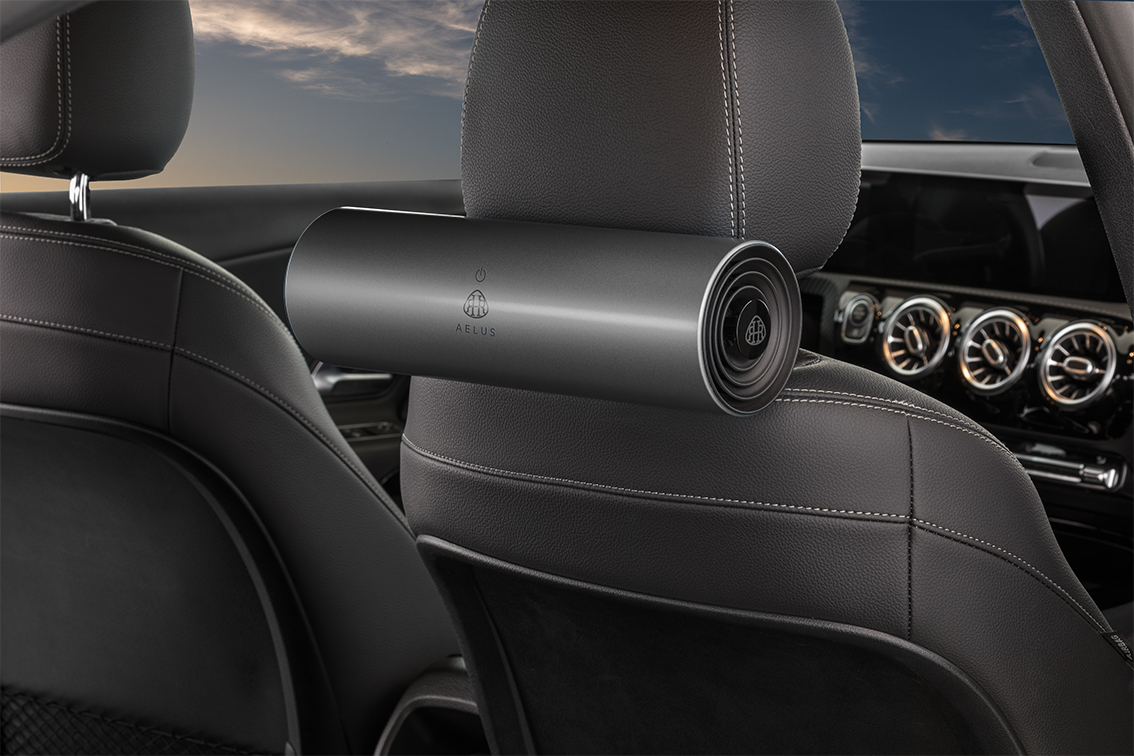 Filters up to 99.95% of ultra-fine particles
such as fine dust, aerosols, bacteria, viruses, fungal spores and pollen from the air – tested according to DIN EN1822.

cleans air
at the cycle of five to six times per hour*1
Protection for your:
Family, guests,
employees and customers
Mobile air purifier for rental vehicles, taxis, carpools, fleets, motorhomes and more.
"AELUS – Award-Winning Innovation"
compact & effective
The innovative technology and design of the AELUS unit combines the highest air filtration capability using a patented self-cleaning photo-catalysis sluice with UV technology in a compact package. AELUS reduces airborne pollutants without creating harmful ozone or UV radiation emissions. *3*3
AELUS reduces airborne pollutants without creating harmful ozone or UV radiation emissions. *3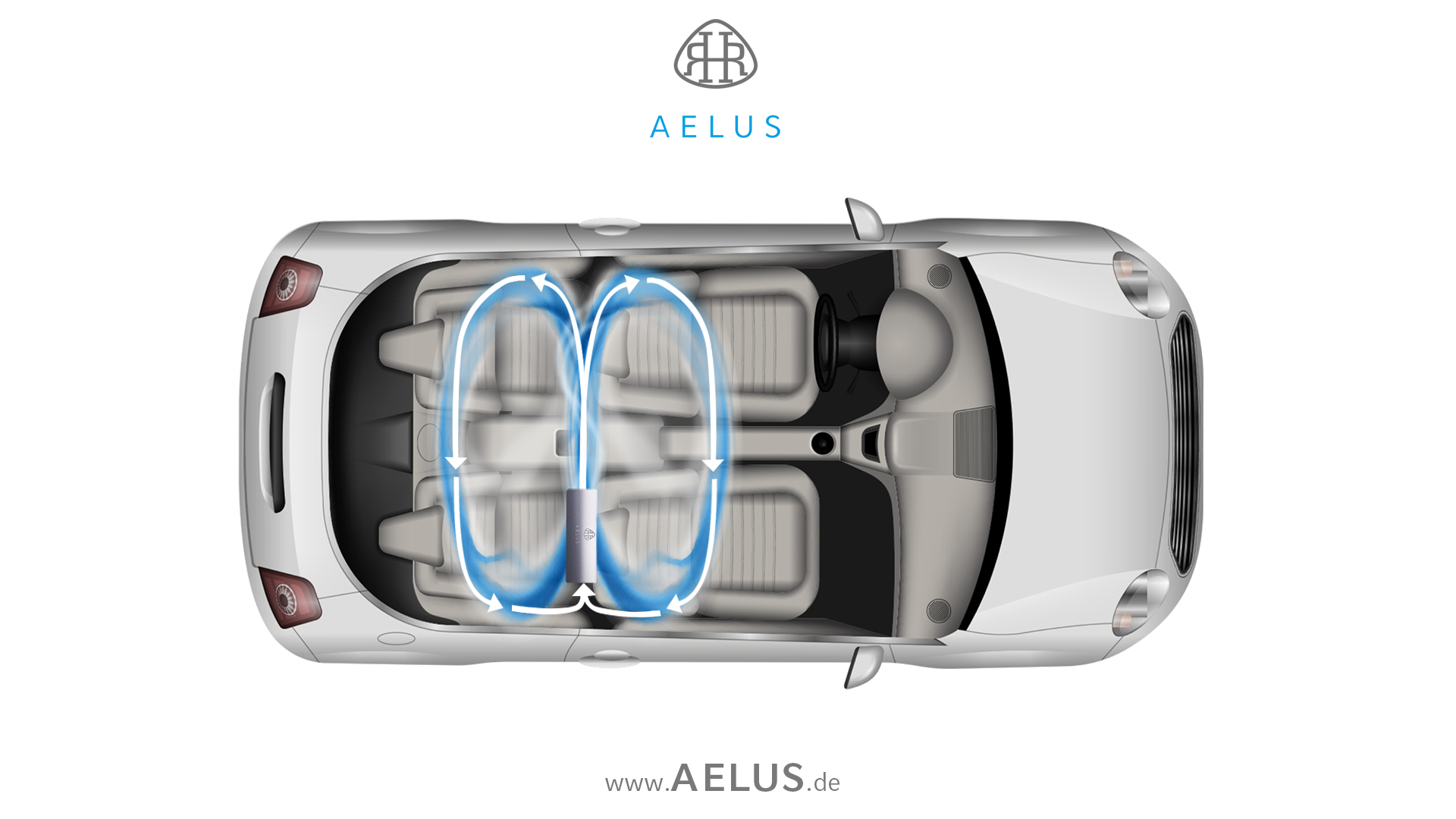 AELUS – advantages at a glance:

Fresh Air to go:
in the car, hotel, home and office
(Incl. AC/DC power supply) Easy handling through optimised high-tech: compact design & low weight Certified H13
HEPA filter fleece (EN1822)
Proveneffective virus deactivation in the photocatalysis sluice using UV-A & UV-C light on a titanium dioxide filter fleece. *2

Designed & developed
in Deutschland

Installation and removal of the AELUS unit is fast and easy. Straightforward annual filter change process.
For home, hotel, & office –
ready for use in the blink of an eye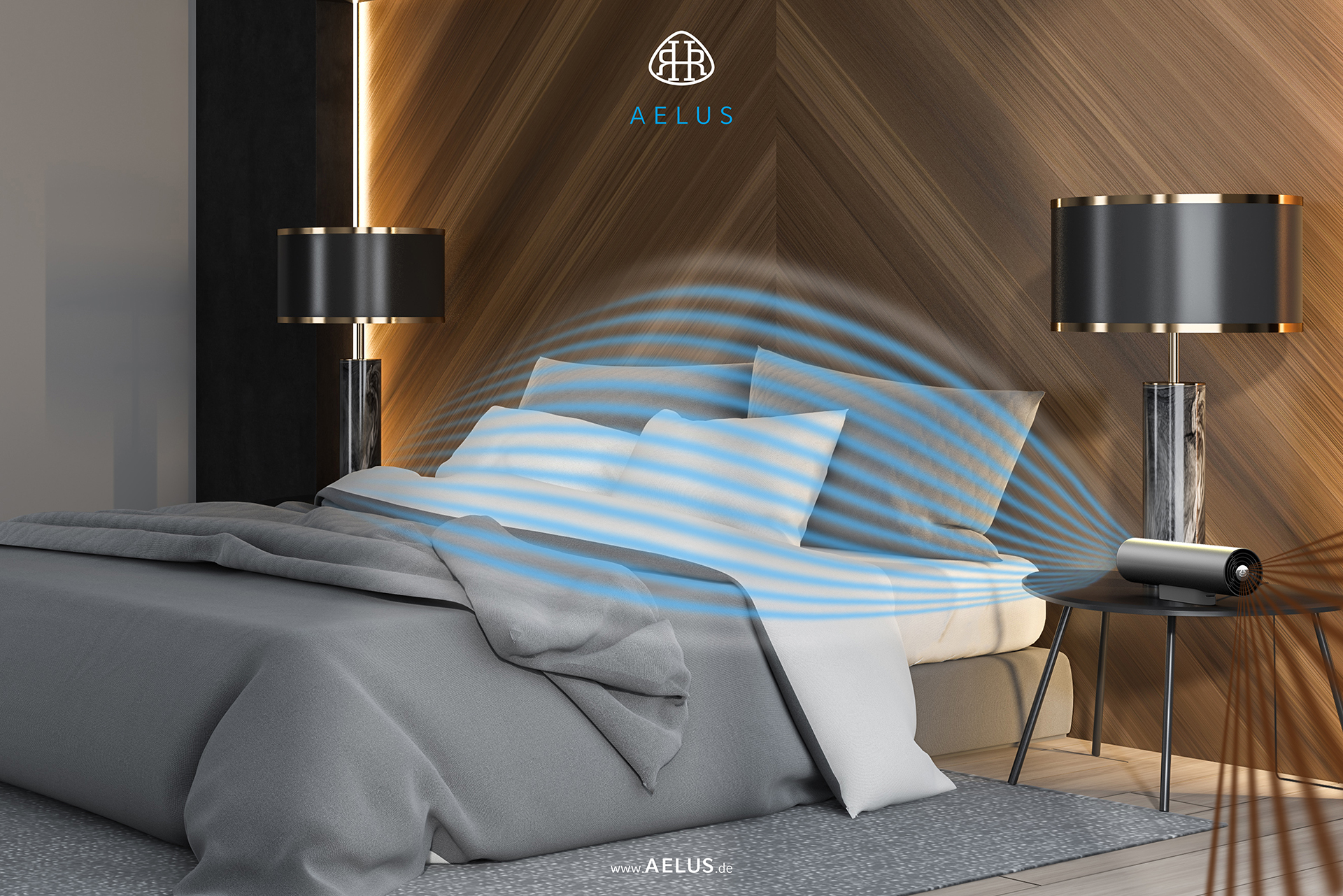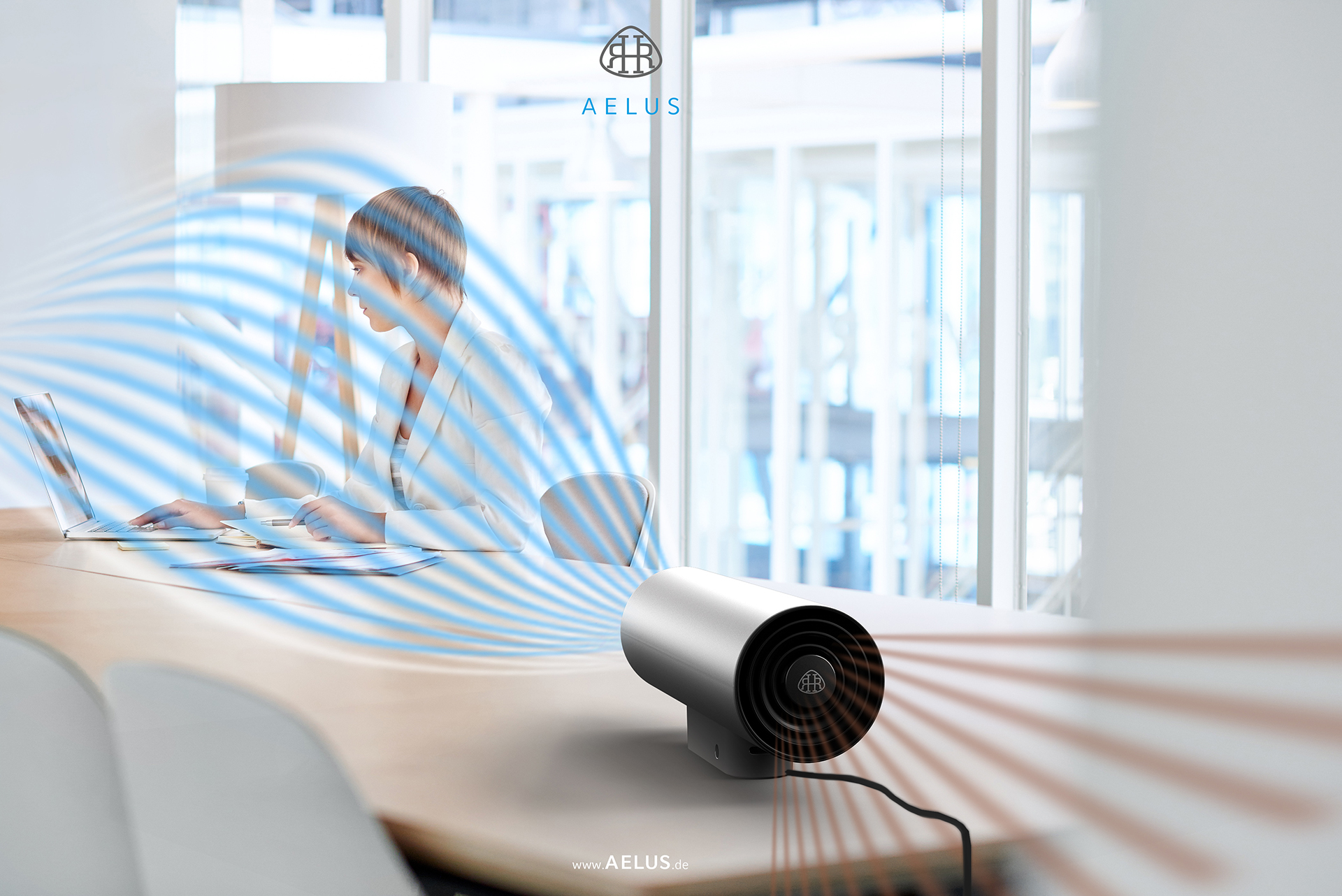 Internationally acclaimed :
The pioneer for
Health in the Automobile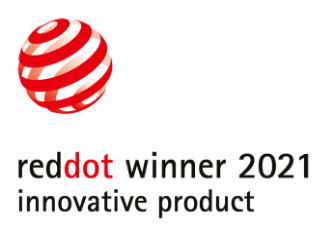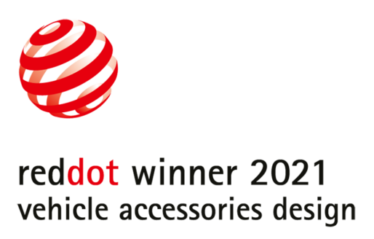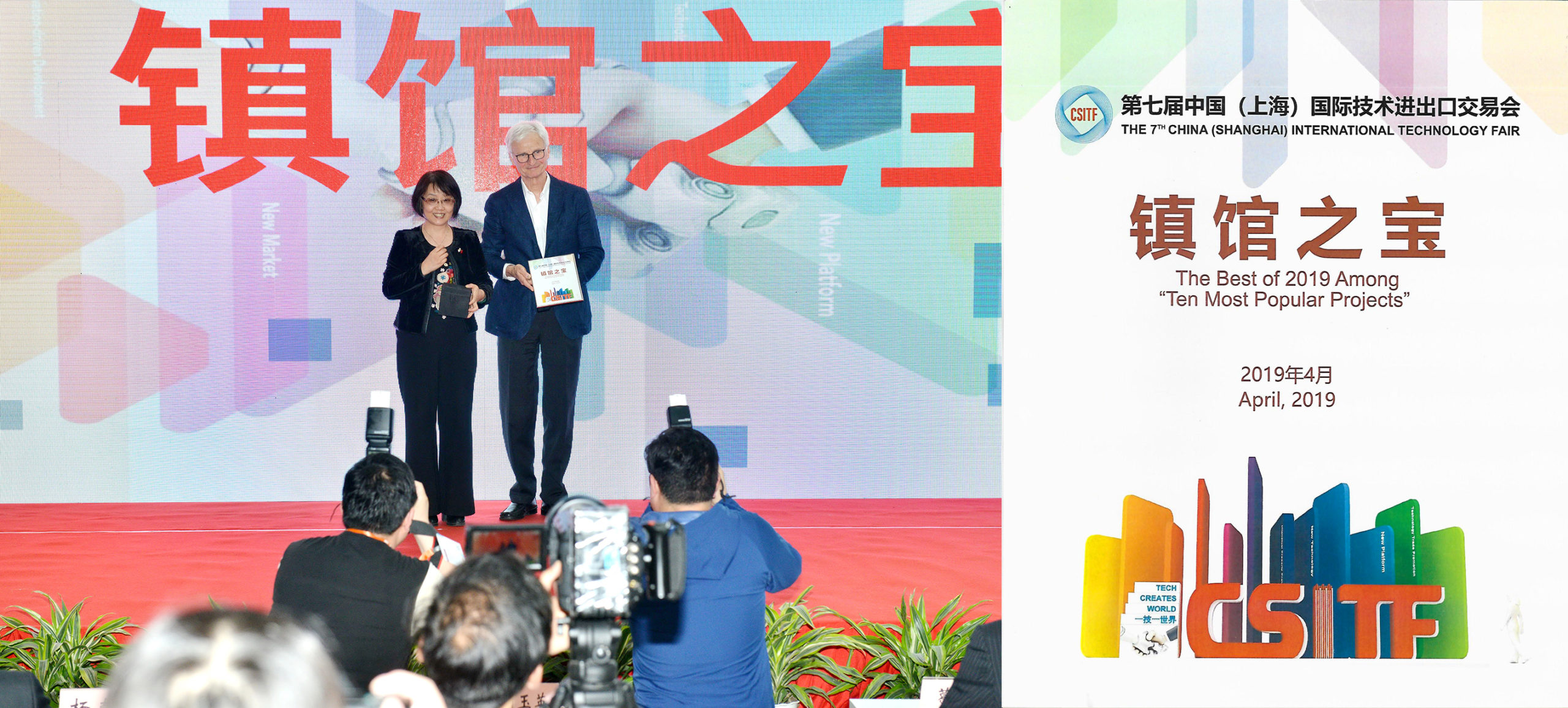 The innovative Rolfhartge Health Package won 1st Place on its world premiere outing at the China Shanghai International Technology Fair (CSITF) in April 2019.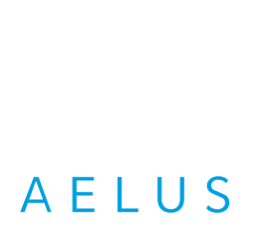 "There is no such thing as one hundred percent security,
therefore we have to do as much as possible to reduce health risks to those who are important to us."
ROLF AND HENDRIK HARTGE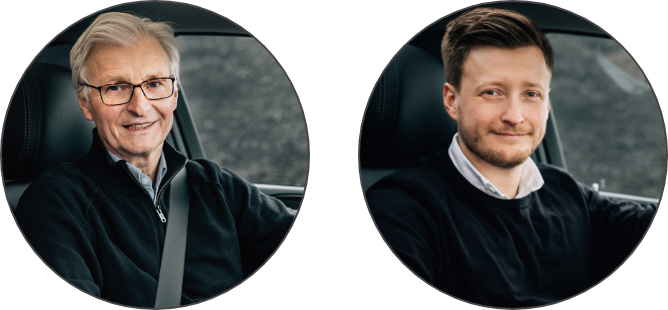 Rolf Hartge has over 40 years of experience in the development and manufacture of innovative luxury automobiles, designed and built to the highest standards. The AELUS system was designed in close collaboration with the Dr. Schneider Unternehmensgruppe, the industry specialists for interior air quality in premium vehicles Patented technologies from the PureVent cleaning concept were also used.
In contrast to simple household appliances, the AELUS was designed according to more stringent standards from the automotive sector.
Optimal efficiency
with minimal weight
Design, size, weight and construction were optimised for portability, user-friendliness and user protection. The low weight of the AELUS unit maximises occupant protection in a collision.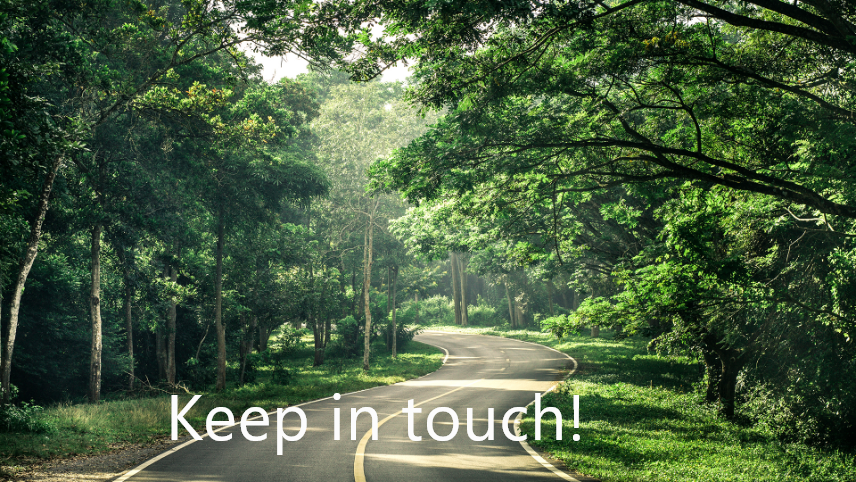 Order the AELUS now at the introductory price:
Register now and stay up to date –
with the Rolfhartge newsletter:
*1 Based on an average vehicle cabin volume and a CADR value of 15m³ / h.
* 2 Verified by the accredited test laboratory, HygCen Germany.
*3 According to the Federal Environment Agency mobile air purifiers are a supportive measure to reduce harmful elements in room air. They are a useful addition to the normal ventilation and hygiene rules.